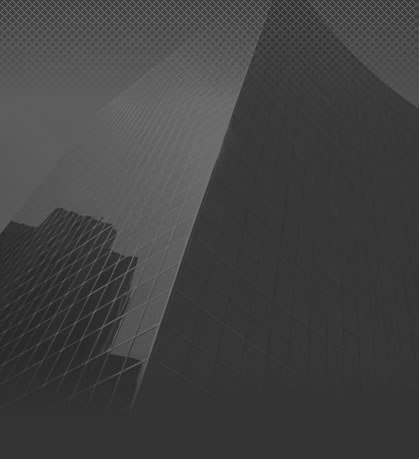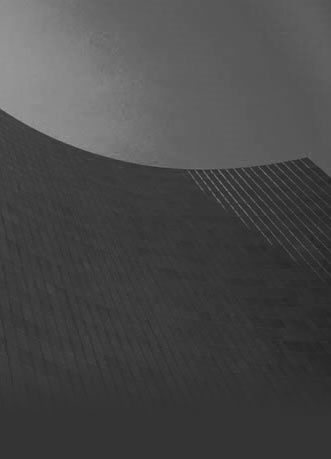 HEALTH CARE

Caring for Women

Harrington Memorial Hospital

Mass.College of Pharmacy

Sullivan / Schien

COMMERCIAL

Medway Mill

577 Main Street LLC

I Design

Kaplan Commercial Real Estate

Penno Construction

Parsons Commercial Group

Pinnacle Partners

The Flatley Company

The Stubblebine Group

Trades LLC

Urban Equities

RESIDENTIAL

Fafard Real Estate

Northeast Investment

Well Built Homes


AUTOMOTIVE

Auto Palace

Barry Honda

Barry Volvo

Cityside

Lance GM

Magestic Honda

Valvoline

RESTAURANT

Au Bon Pain

Bertuccis

Chabaso Bakery

Chili's

D'Angelo's

Finagle A Bagel

Friendly's

Horseshoe Pub

Il Forno

Mobile Merchandising

Panera Bread

Pastry Art  

Pizza Hut

Rami's

Starbuck's

Show Biz Pizza

The Moseley Company

Partners by Design

Wendy's

RETAIL

Beauty and Main

Command Pefromance Salon

COMPUSA

Life is Good

Lowdowns


The Beauty Cafe'

Rite Aid Pharmacy

Tealuxe


k here to add text.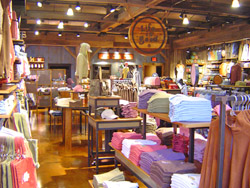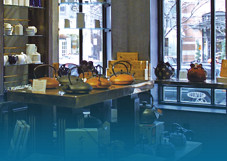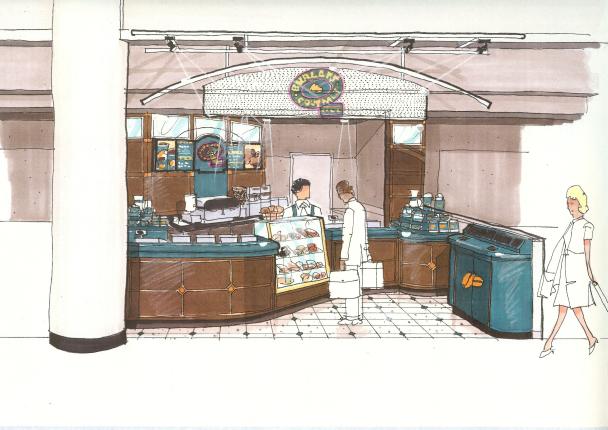 "I have used JGA Architecture on a number of occasions under some difficult schedules and cost limiting parameters. In each case Jim and his staff performed above expectation and with the highest level of professionalism ensuring each project was completed to the highest level possible. I would not hesitate in recommending JGA Architecture for your next project."

Russ Karlstad - Facilities Manager - Taliesin West

LEED AP/Assoc. AIA CK Design Services LLC"

.